Pond Cleaning Manchester
With years experience Koi, Ponds North West have been installing, maintaining and cleaning ponds in Manchester and north west regions. Whether it be a one-off pond clean or pond maintenance solution is required, you are guaranteed a quality service backed up by our first class reputation! Call us on 07737 674417
Pond specialists for Pond Design and Installation services, Koi Fish Health, Pond Maintenance and Pond Cleaning Services, New Koi Ponds, Ecoscape Ponds so if you want a reliable and experienced pond builder then look no further than Ponds Northwest.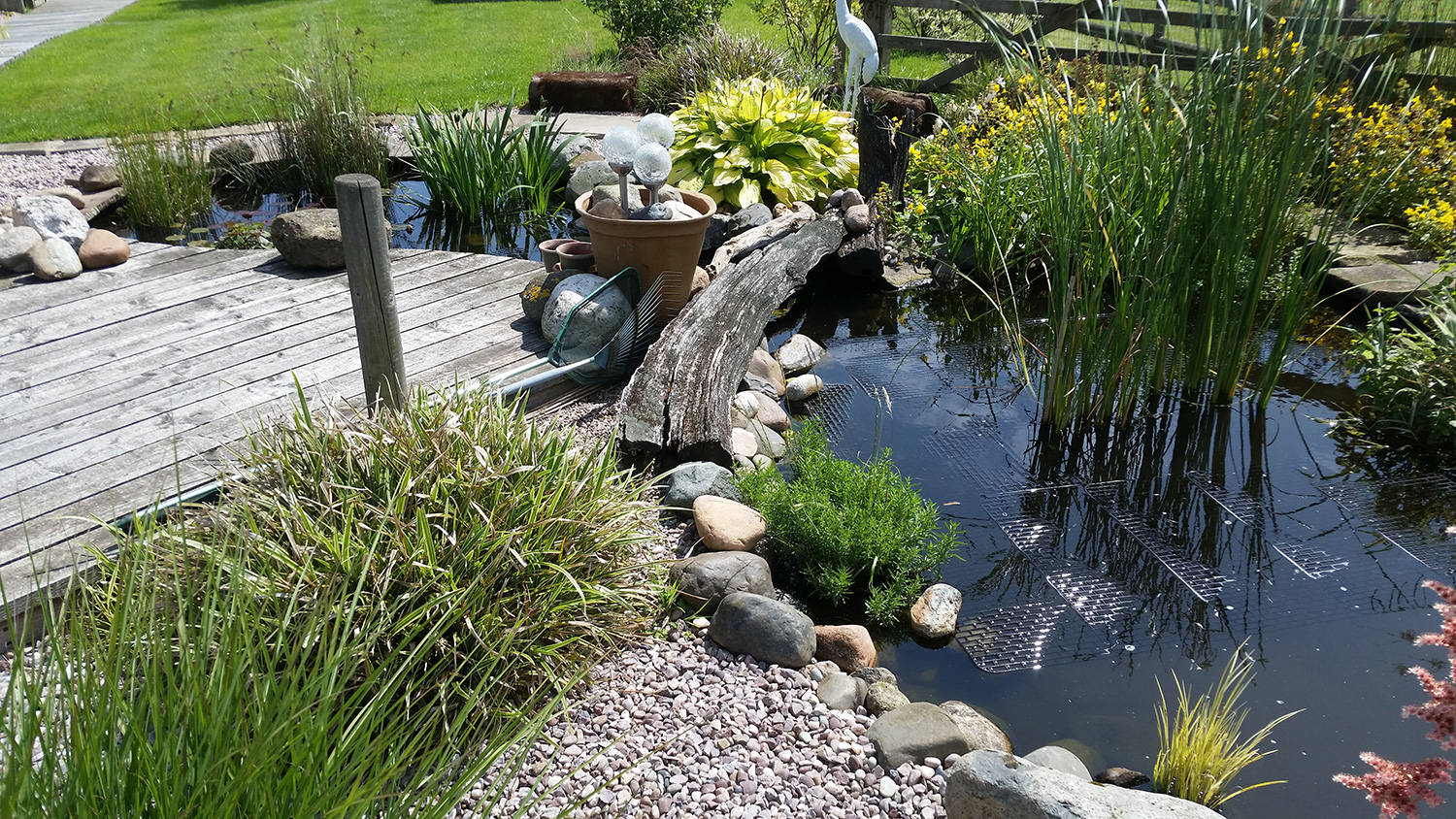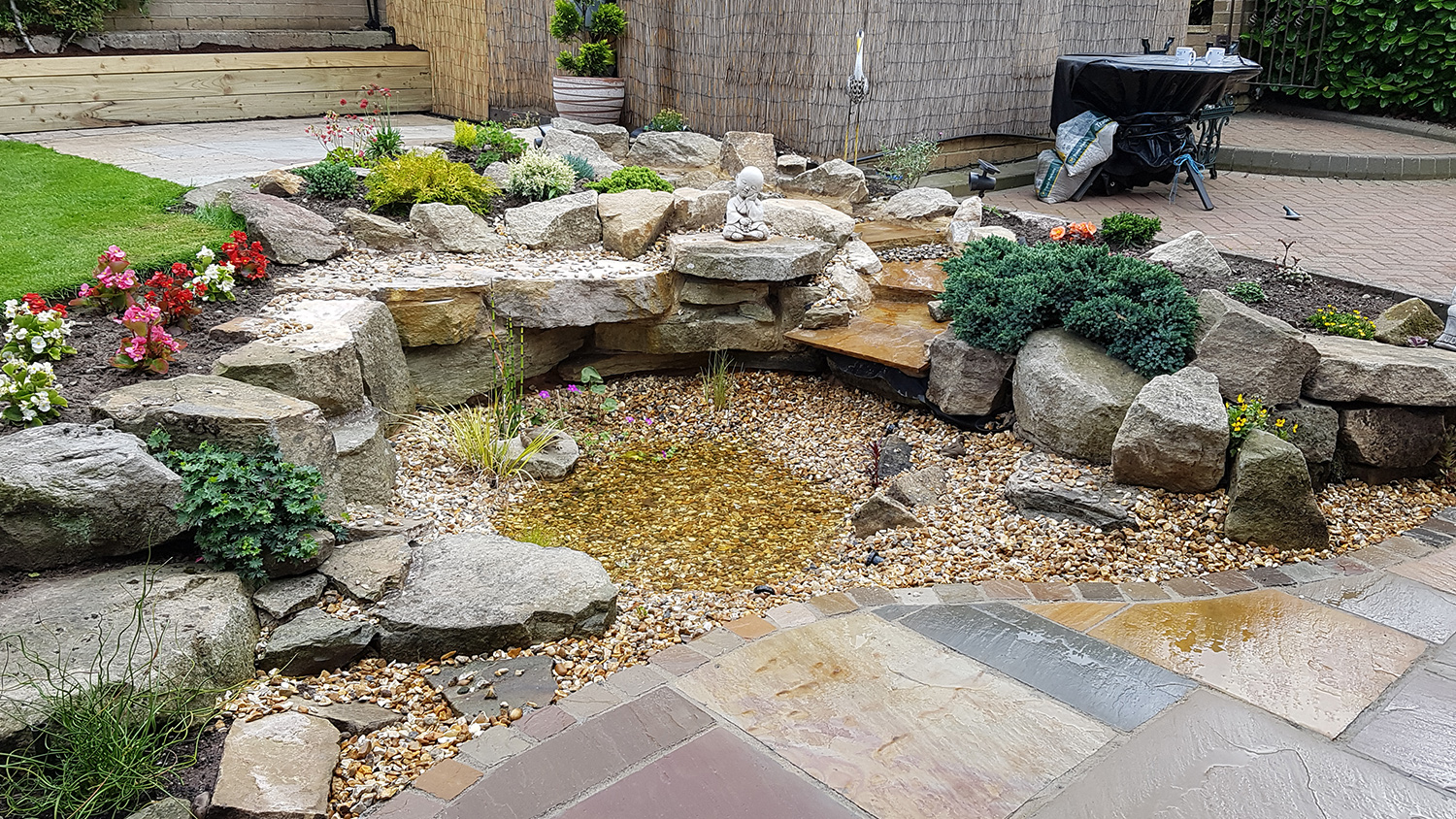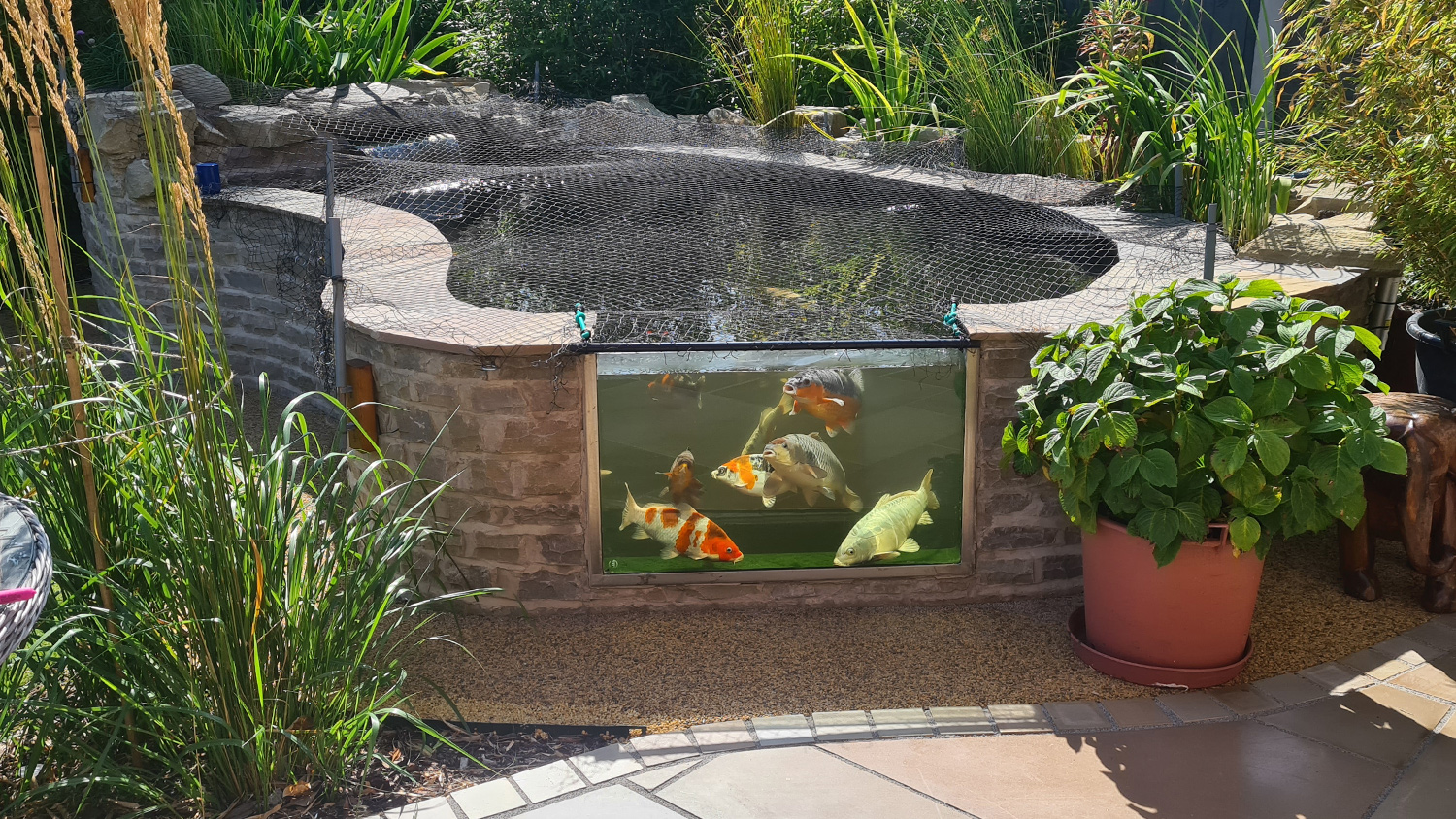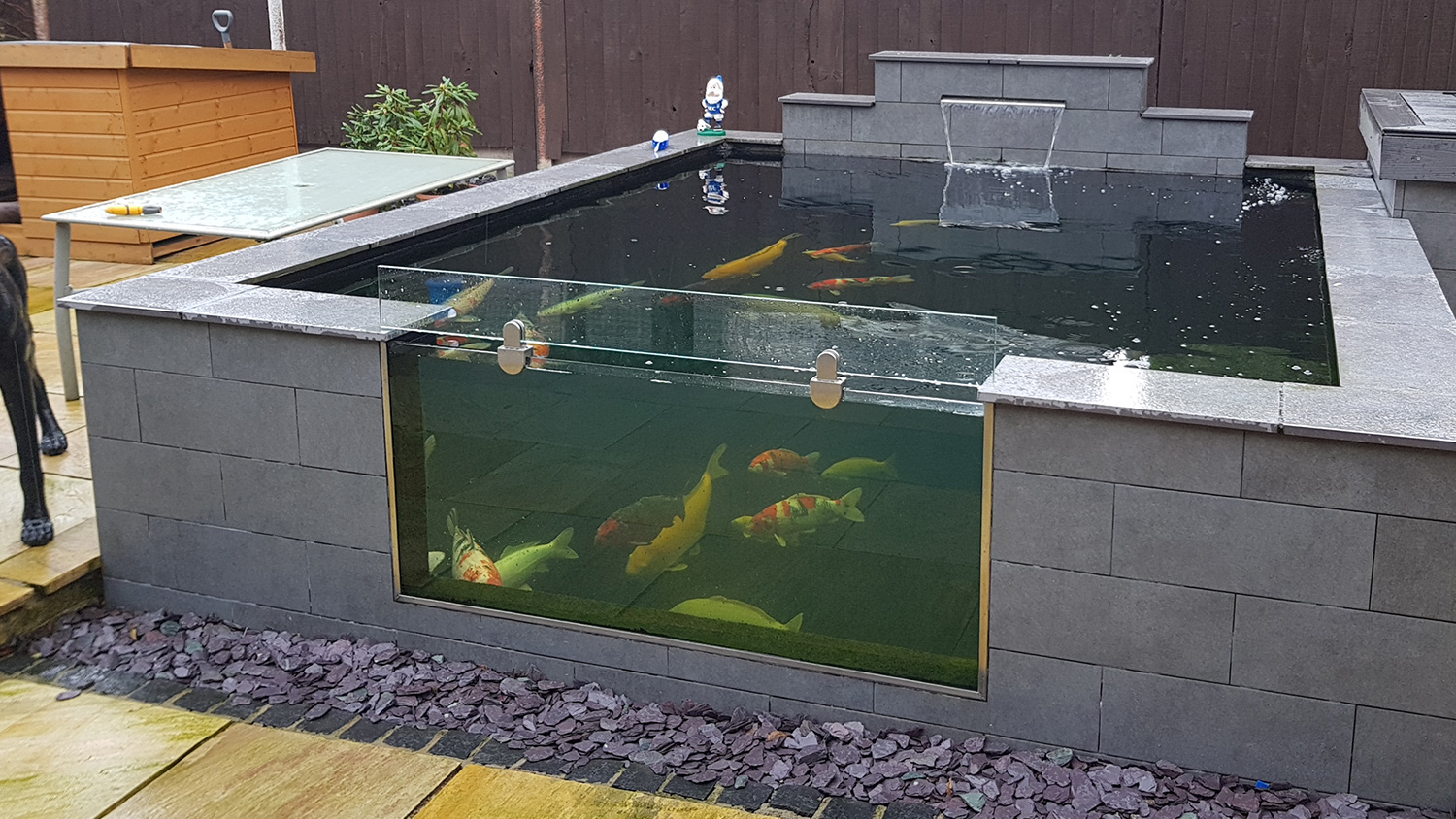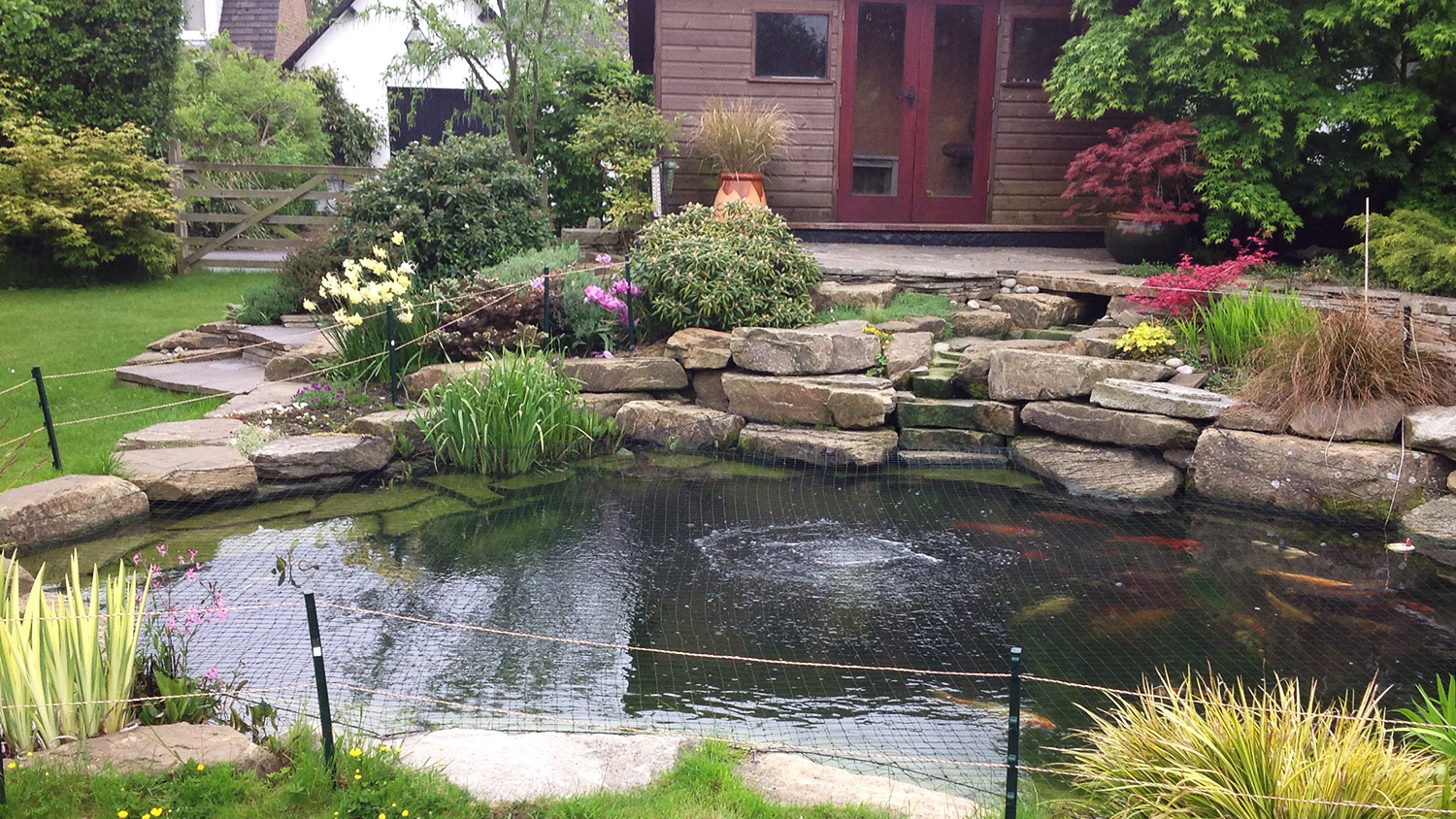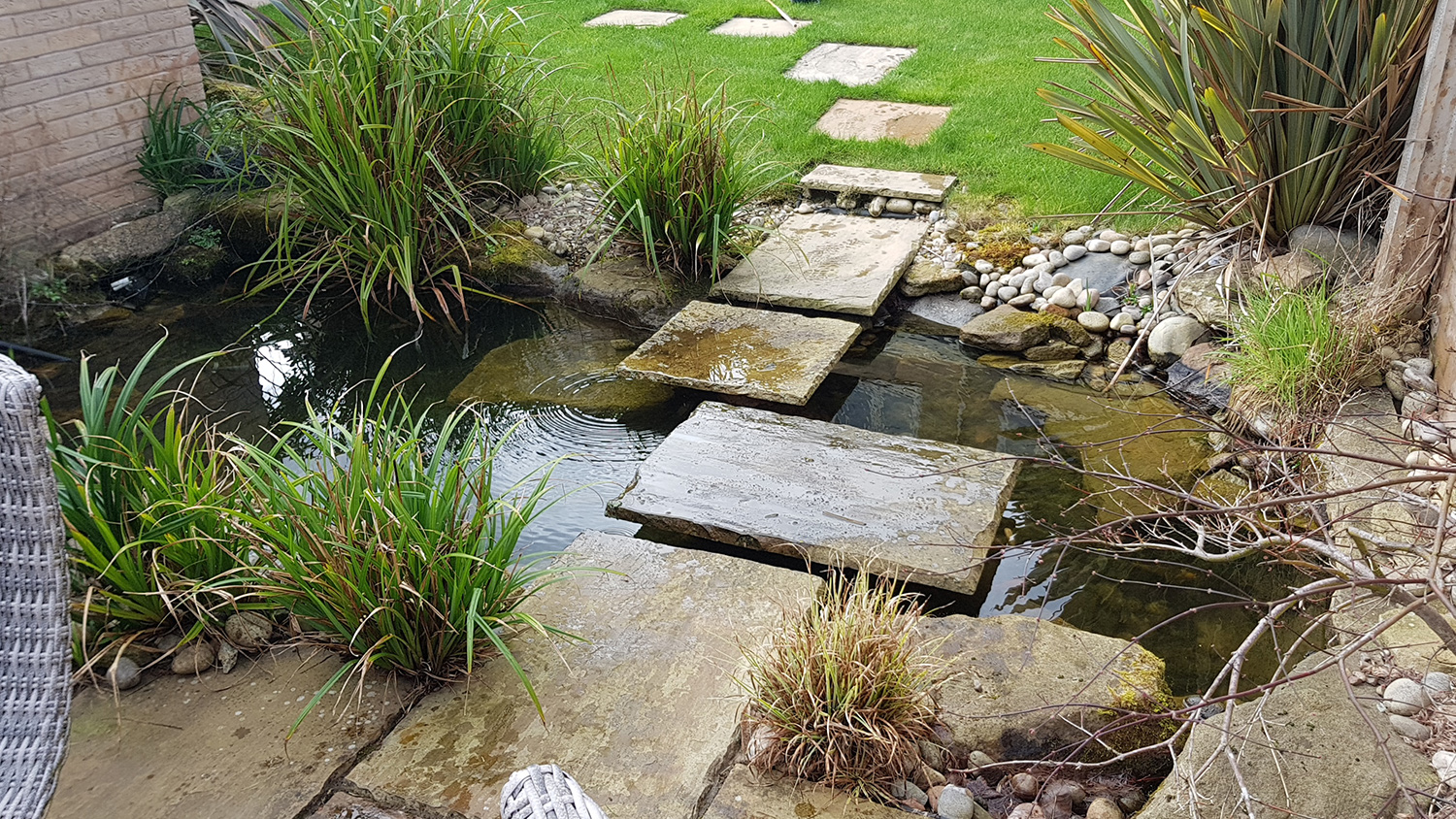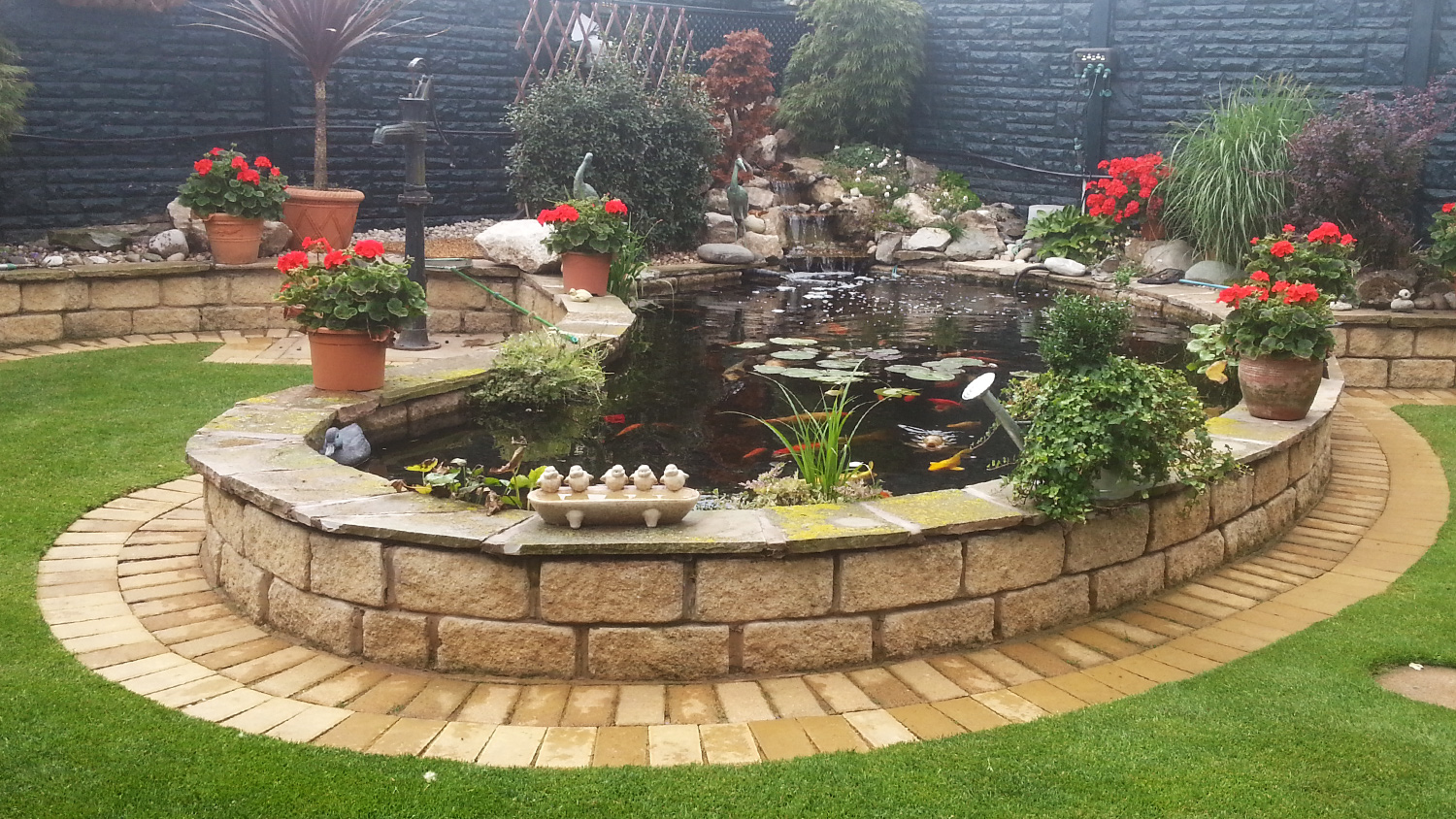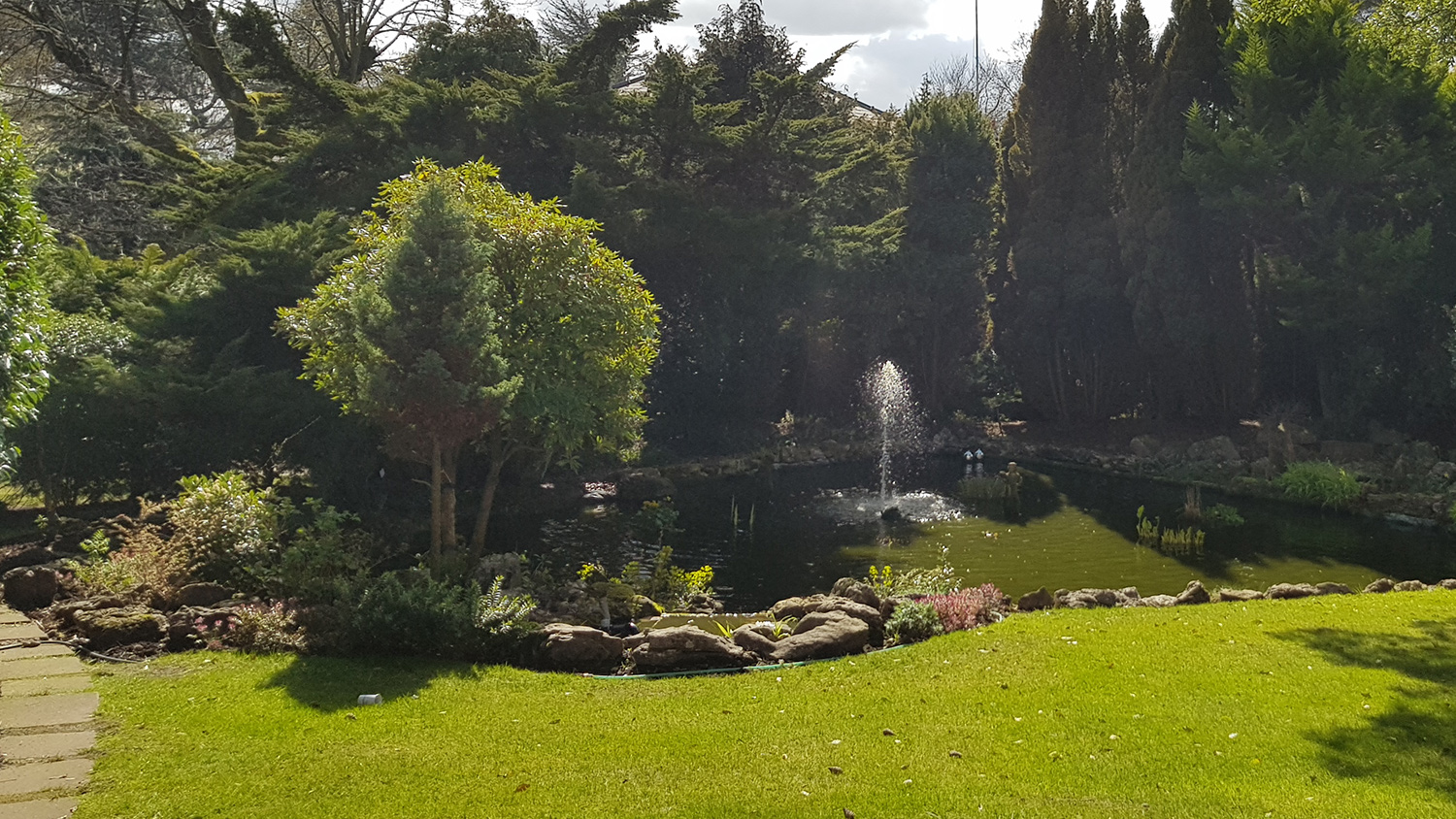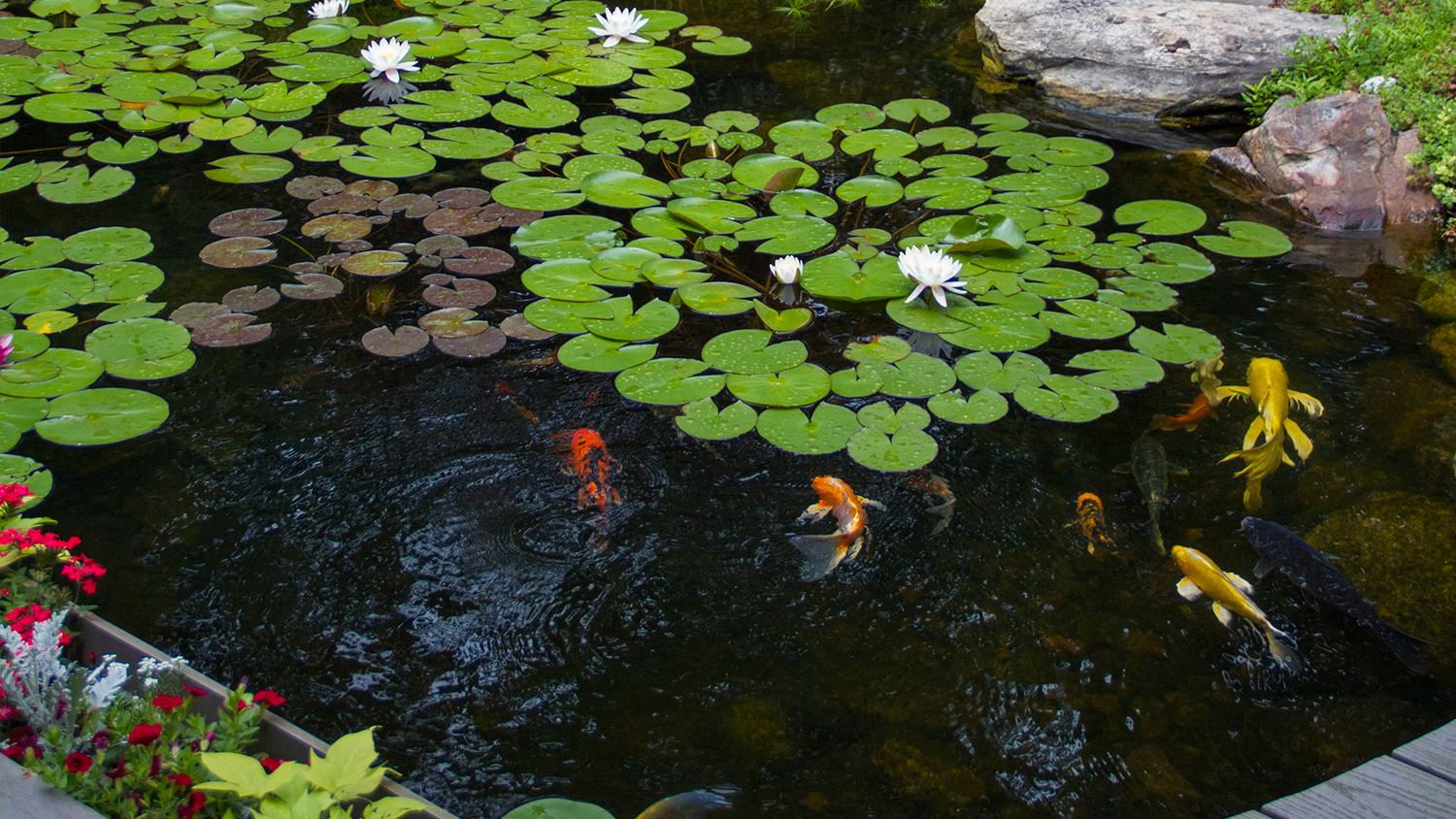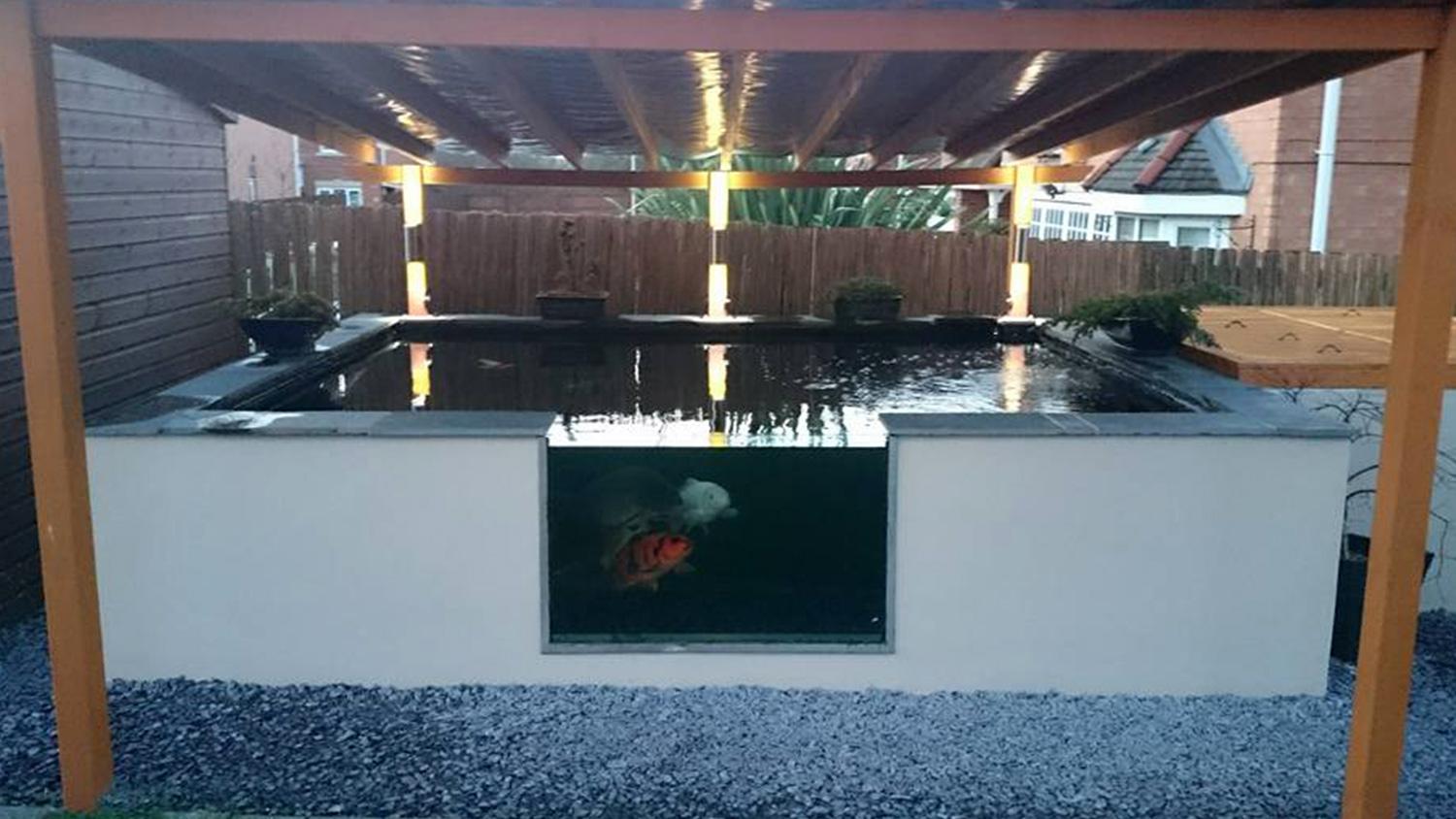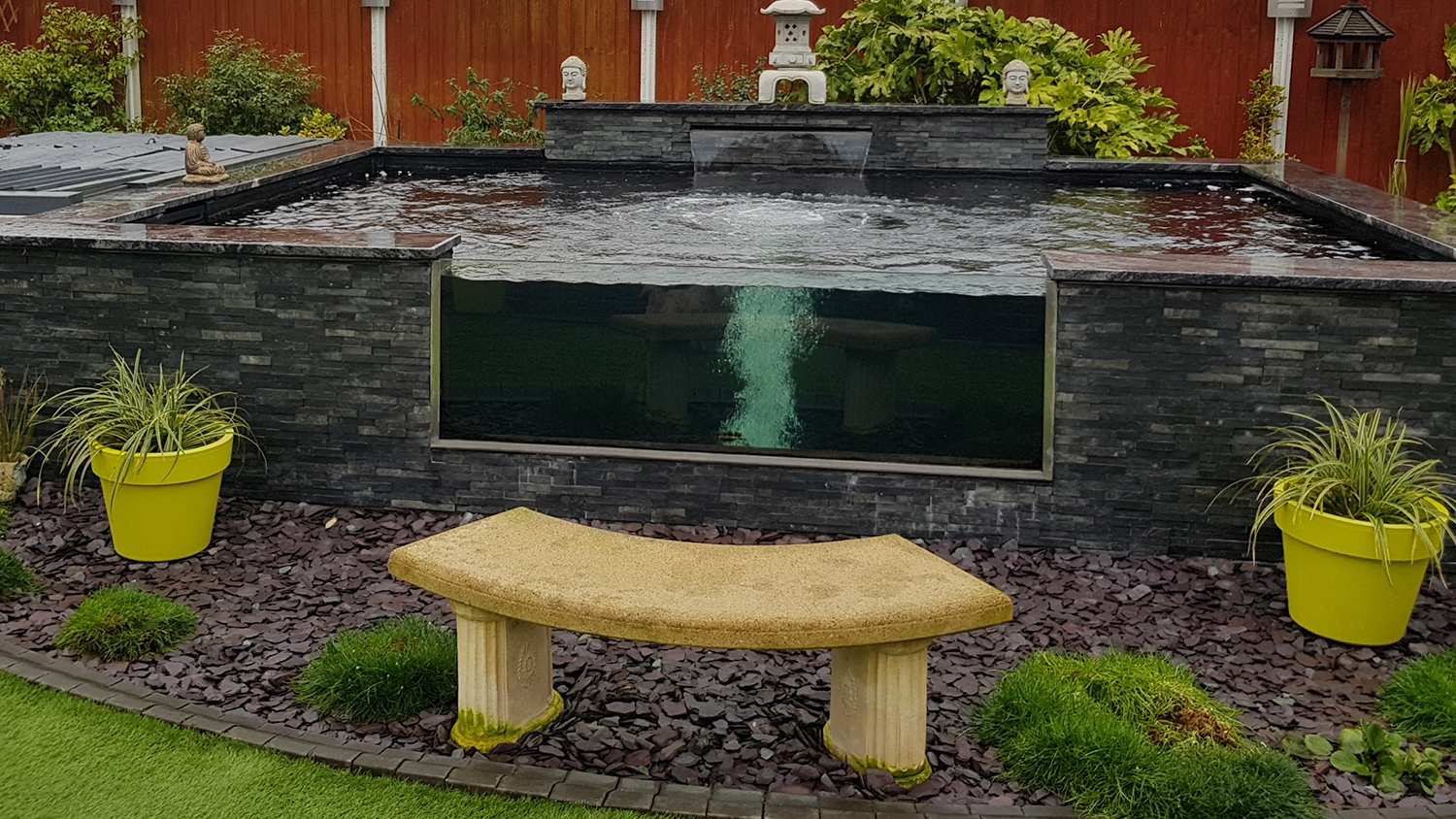 POND CLEANING MANCHESTER / POND MAINTENANCE
Changing UV Bulbs if required (normally in spring)
Checking General Fish Health

Netting and Vacuuming of excess Pond Waste

Cleaning Waterfalls and/or Features

Cutting Back Pond Plants if required
If you have sat there and thought "i need a pond cleaning company" or ever Googled "Pond Cleaning Companies in Manchester", Maybe you have asked yourself, "How do i clean my pond ?" ….if so then why not give us a call. We are here to help, we have the experience and expertise to help and we are a family run, friendly business and professional pond cleaners in Manchester.
Two lads that turned up were friendly, professional and knew their stuff. They cracked on with the job and tidied up afterwards. Took my dank looking pond and turned it back into a clean, healthy environment for the fish. Would recommend and will use their services again.
Dave and his team did an excellent job with our pond and wall upgrade. From initial conversations to agree the most cost effective solution, expert advise on pond cleaning systems through to a very neat job. Would not hesitate to use Ponds Northwest again and happily recommend them.
Highly recommended, young lads turned up early as agreed, worked tirelessly (sorry lads forgot your names), cleaned the pond, offered advice on plants and on going maintenance , ensured everything was left clean and tidy. Very polite & respectful throughout. Dave (the owner) follows up to ensure everything is done as agreed. Best Wishes Azam.
Used for the first time as was needing a more reliable pond service and back up . The lads were excellent, attended at the agreed time and were very thorough and great value. Will always use their services from now.
Contact us
Based in Bury, Ponds North West are able to cover areas such as Rochdale, Oldham, Stretford, Bolton, Manchester, Macclesfield, Knutsford and surrounding regions.
Please complete the short form below and one of our team will be in touch to discuss your requirements.