POND RESTORATION/RENOVATION
Restoring your pond or water feature back to its former glory or renovating with a modern or more natural aspect, can truly transform your outdoor space.
There are many reasons why you may wish to restore or upgrade your pond. These may include:
Your current pond or pipework may be split or leaking.
Your pond might just look tired or may be damaged in areas.
Your brickwork may need repointing or repairing.
You may wish to replace an old PVC liner with more sustainable rubber liner, or you may wish to move away from liner altogether and replace it with a fibreglass pond interior.
You may wish to install, upgrade, or redesign a waterfall or add a water feature.
You may want to upgrade to a more adequate or modern filter system.
You may wish to increase the size of your existing pond to enable you to increase the number of fish you keep.
Or you might just want a total overhaul.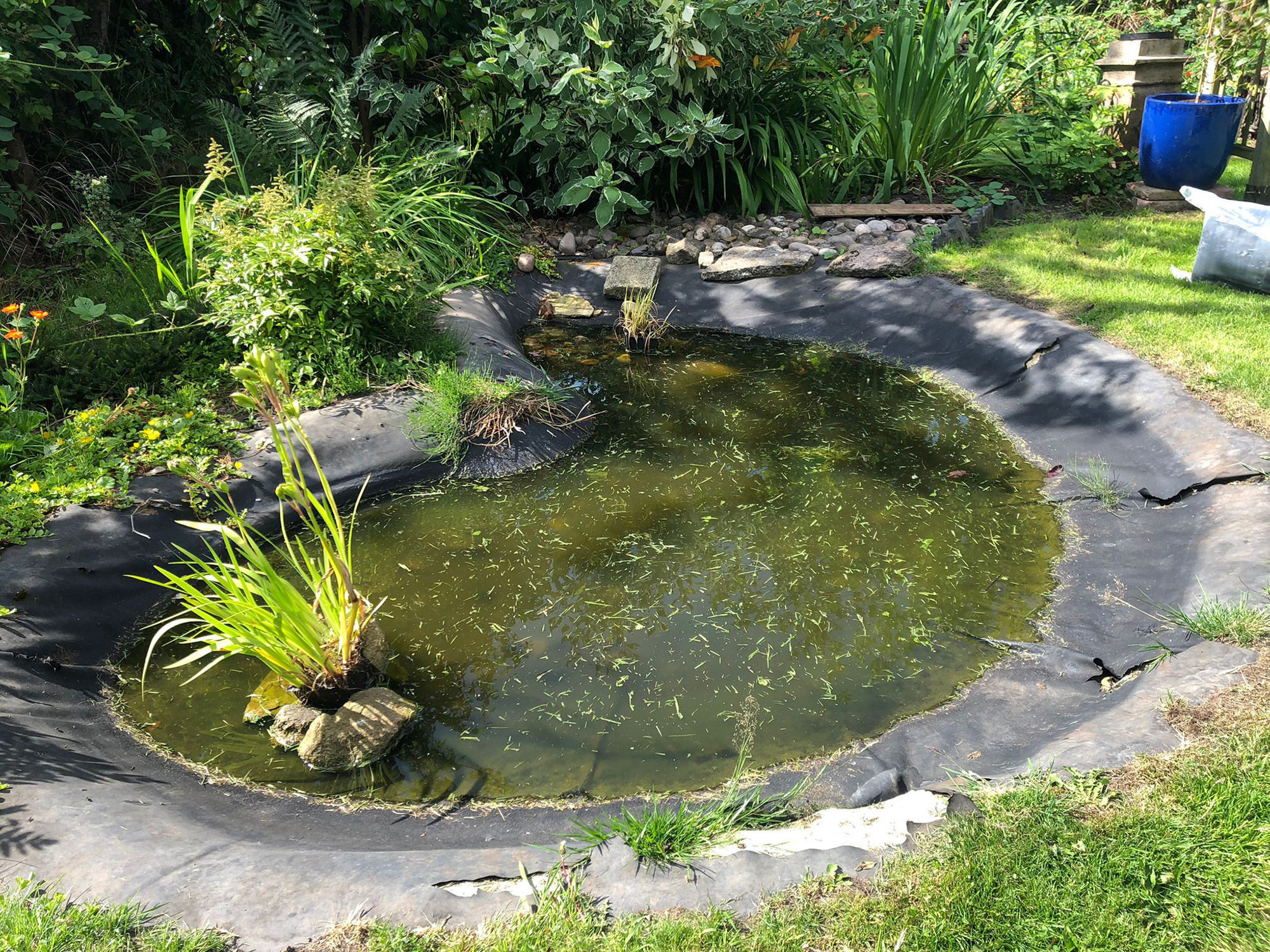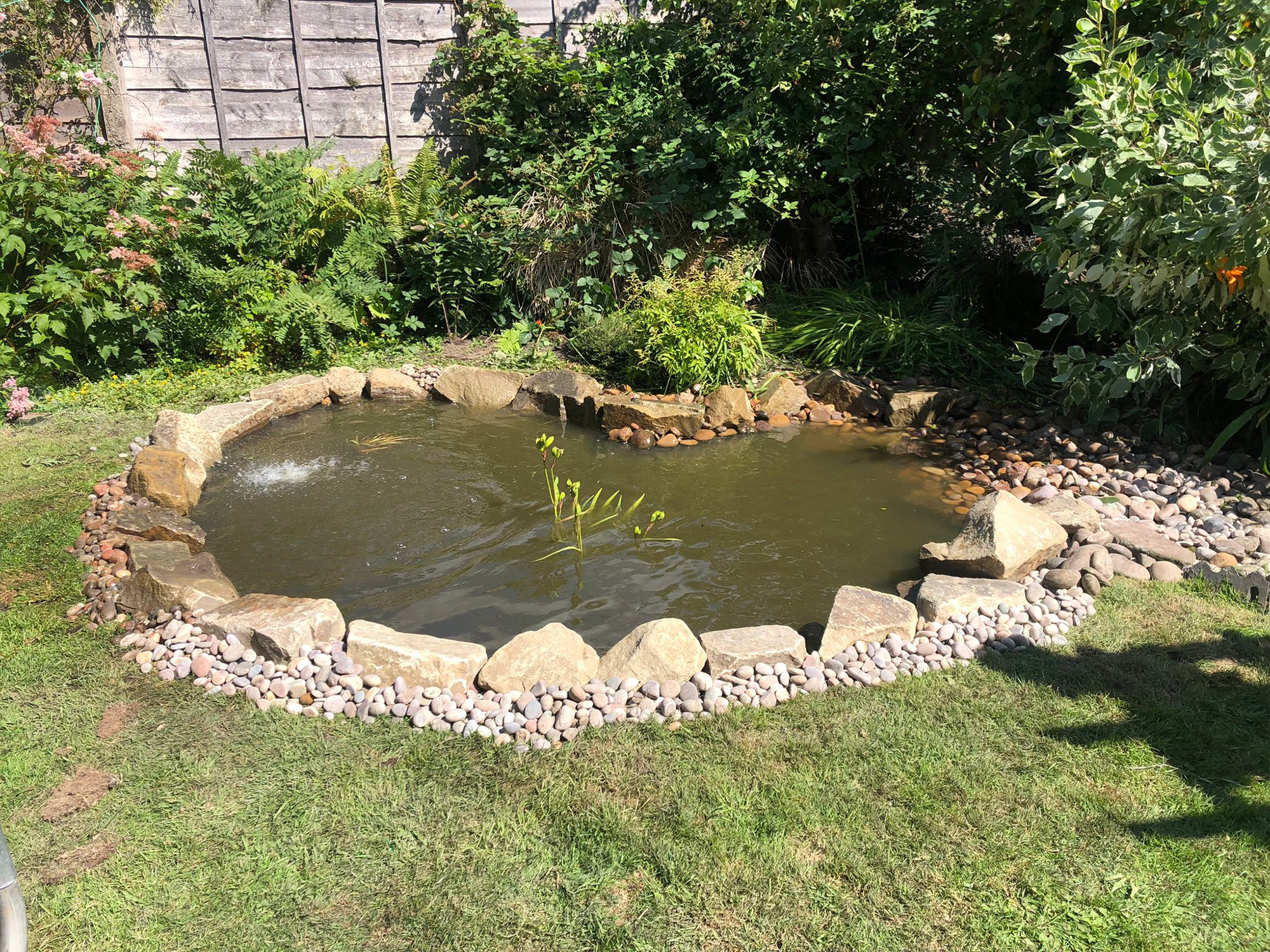 Dave from Ponds Northwest has been maintaining our pond for years and the quality of service always remains high. The water quality is superb and the fish are active and healthy.
Ponds Northwest design and installed a stunning pond into our garden in Widnes. The lads didn't have the best weather but was prepared and work continued. The standard of the finished pond is excellent and I would not hesitate to recommend them.